Despite a global pandemic, it has been a big year for UiPath in terms of growth and reach. For us at Talos, we have seen a marked increase in the demand for RPA work from customers, and UiPath has been our tool of choice in delivering solutions to our customers. With this boost in interest in RPA, it is important to understand what the UiPath product is now, as it has grown significantly in scope and sophistication over past year. This blog post covers the UiPath product updates in 2021, highlighting the features that we see as gamechangers in the growing world of RPA.
The UiPath product updates are best understood in the context of the different aspects of platform. Generally speaking, the platform is composed of 5 components:
Discovery
Build
Run
Manage
Engage
Each of these serve a specific function and have some new features worth mentioning.

Discovery
This is by far the area that has undergone the biggest update, and rightly so. Discovery refers to the initial phase of RPA candidate detection. This is often the most difficult part of the RPA journey, as it can be tricky to identify and articulate what a good process is. Luckily, UiPath have made massive changes to their offering, namely by rolling out tools such as Process Mining, Task Mining and Task Capture.
Process Mining – Only for the most mature RPA organisations, this highly sophisticated tool plugs into systems like ERP and CRM, and analyses logs and other information to generate analysis on potential end-to-end processes, including quantifiable impact on the business. This analysis can then be very easily transferred into an actual workflow file, greatly speeding up implementation and reducing information error.
Task Mining – Caters for the middle-of-the-road RPA users, this tool uses AI to watch and learn users based on their day-to-day tasks. Using Machine Learning, the tool eventually crafts together tasks it believes makes up a process and generates a ready-made workflow file that can be easily implemented or utilized for quick bot development.
Task Capture – A useful offering for the smaller implementations, this tool is a very simple task recorder that users can instruct to watch them perform specific tasks. As a discovery tool, this helps speed up the requirements-gathering phase and greatly helps developers by providing the skeleton of the process that only needs to be augmented for enterprise-ready deployment.

Build
Build refers to the development area of the UiPath platform. Very much the backbone of the product, Build has gone through some modest updates this year including Studio X and Document Understanding changes. These changes highlight UiPath's commitment to democratizing RPA and making it more compatible with business processes.
Studio X – Studio X is a light version of the flagship Studio tool, targeting less technical users to help them develop simple automations easily. By slimming down the Studio tool, Studio X is far more accessible to the broader employee base, whilst not comprising on automation quality. Studio X means that developer resources do not have to be spent on automating smaller, niche tasks.
Document Understanding – With data extraction such a universal role in business process, it is no surprise that UiPath has upped its document understanding and interpretation capabilities. Easily integrate sophisticated data extraction technologies into your automation, and include other capabilities such as handwriting extraction, user validation and AI learning.

Run
The driving force behind RPA, Run refers to the various robots that are used to execute the automation. Not so much has changed when it comes to Run, but UiPath have broadened their offering from just attended and unattended to now include the useful Test robots in the bot family.
Test Robots – These are unattended type bots which are specifically designed to run automated text cases against systems or workflows. Larger implementations of RPA will find these useful for managing the testing phase and reducing workload on testers.

Manage
Manage is the area where organisations can manage, deploy and optimize their RPA across the organisation. Big changes in this area include updated offerings in Test Suite and AI Center, both tools required for large scale RPA implementations.
Test Suite – Testing was once an underdeveloped aspect of UiPath. However, with Test Suite, the platform is now fully equipped to facilitate proper testing. Test Suite allows you to perform test planning, requirements, execution and defect traceability, whilst seamlessly integrating with 3rd party tools such as Azure DevOps and Jira. Expect to see this grow as more organisations take their RPA to enterprise-quality levels.
AI Center – Business processes often require a level of critical thinking that is too difficult for the average bot to execute. AI Center is the tool that fixes that. This offering allows you to easily develop, test and deploy machine learning models that can be used by your robots. UiPath offers several out-of-the-box models for you to quickly deploy, or you can bring your own and distribute it throughout the business.

Engage
Another big area in terms of updates, Engage refers to the ways in which robots and people collaborate as part of an automated solution. UiPath has recently unveiled Apps, Action Center and Chatbots to help improve this collaboration.
Apps – Build and share business apps to connect people and robots. Using a low-code approach, users can build beautiful web-based apps that can then be shared across the organisation and used as the backbone for a bot. This comes in handy when building a process that requires data from users and there is no existing system in place to do so.
Action Center – Bring a human in the loop by giving them oversight on large, complex processes. Action Center acts as a single point of contact between bot and person, where the bot can raise exceptions, escalations and approvals for the human to review and provide instructions on. By combining person and bot, complex processes can be automated very easily and effectively.
Chatbots – Outsource the admin tasks by utilising pre-built chatbots. Trigger chatbots to do simple tasks like retrieving order status or posting customer data. Enable chatbots to respond to customer messaging or even voice commands. This is a big offering for those in customer service.

Automation Cloud
It should be noted that UiPath has very much a 'cloud-first' approach, meaning that new and updated offerings arrive on their cloud platform (UiPath Automation Cloud) first before being available on-prem. This approach has catapulted the popularity of their cloud product, making it very easy to get started with RPA. If Cloud is not an option, they have improved their offerings to include on-prem as well as a hybrid approach. This variety of implementations has been useful in catering to the diverse needs of customers, and will no doubt satisfy all organisations.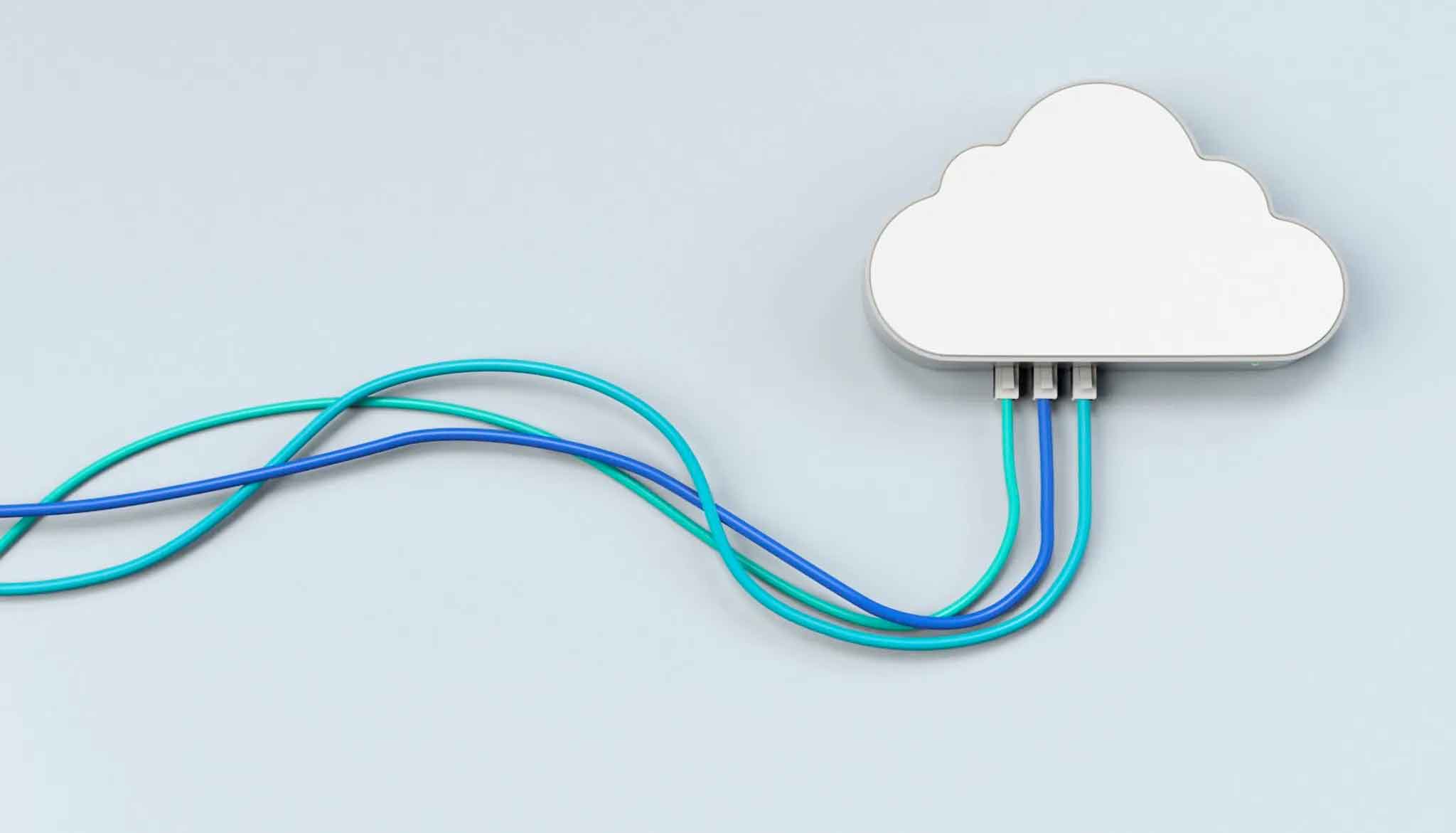 Take it from us, the recent UiPath product updates are pretty amazing. In the last 12 months, we have seen tremendous changes in the range and sophistication of the UiPath platform. Discovery has been the most impressive and is likely to see continued growth in the coming years, whilst the offerings in Engage and Manage have already been showing positive results for customers.
If you have any questions on the UiPath platform, please contact us.