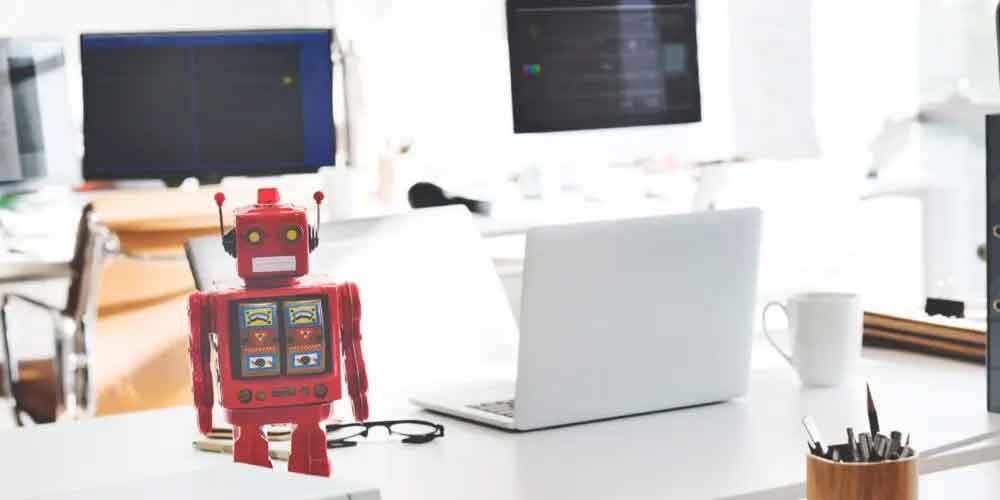 Compliance
This privacy policy covers Talos Consulting Pty Ltd, ABN 26 647 929 968. At Talos we value the rights of our clients and candidates to keep their personal information private. We understand our responsibility to comply with the National Privacy Principles contained in the Privacy Act when dealing with personal information.
Collecting Information
We may collect information about you, such as your name, contact details, skills, qualifications, employment history, and past responsibilities. We may also collect information such as references and employment preferences as we work together, for example, if you are considered for a particular position. Where practicable, we will make clear the purpose for which we are collecting personal information.
Using Information
Talos will use the personal information we collect for the purpose disclosed at the time of collection, as specified in this policy, or as otherwise determined with your consent. Generally, we will only use and disclose your personal information;
to provide the services you have requested from Talos
to answer your inquiries
to register you for events
to keep you informed of news and events that may be of interest to you.
If we contact you in this way, we will offer you the opportunity to decline further communications.
Access to Information
You can access your personal information by contacting your Account Manager at Talos. We will provide you with access to your personal information unless we are legally authorised to refuse your request. If you wish to change personal information that is out-of-date or inaccurate, please contact your Account Manager. We will take all reasonable steps to correct that information. We will note with your records all requests for information change requests or disputes of information accuracy.
Changes to this Policy
Talos may make changes to this policy from time to time.
Contact Us
If you would like further information about the Talos privacy policy, please contact us.