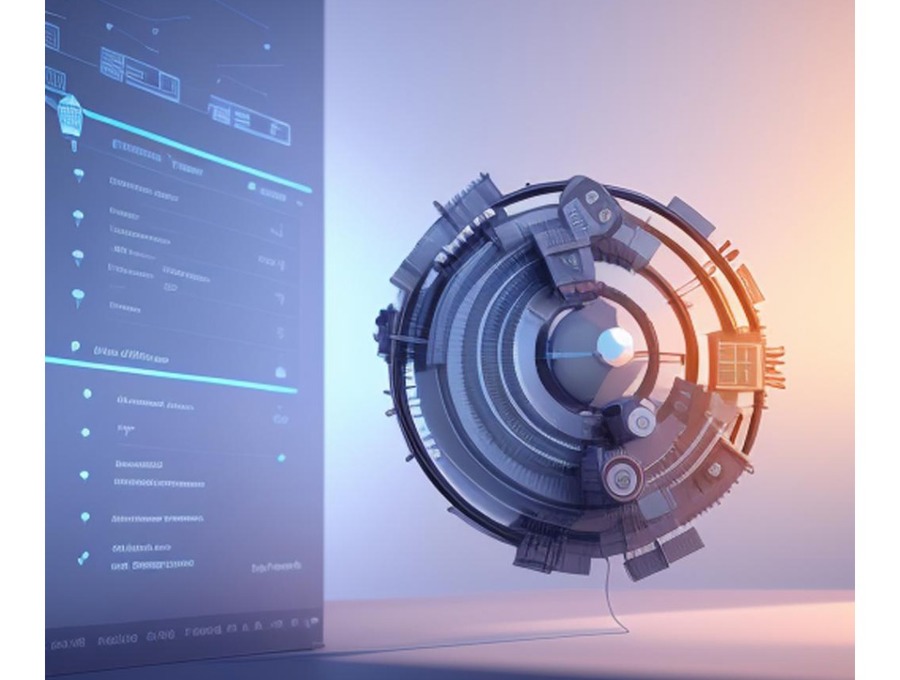 Published: 14 Jun 2023 | Author: Matthew Oen
UiPath or Power Automate?
A question we get faced with frequently is when to pick UiPath or Power Automate when automating processes. While the two products broadly assess the same problem space, they each have their strengths depending on the use cases being addressed.
Choosing between UiPath and Power Automate (formerly Microsoft Flow) depends on the specific requirements and scenarios of your automation needs. Here are some considerations for each platform:
UiPath:
Robust Robotic Process Automation (RPA): UiPath specializes in robotic process automation, which involves automating repetitive and rule-based tasks across various applications. It offers extensive capabilities for automating desktop applications, web applications, data entry, and data manipulation.
Advanced Automation Capabilities: UiPath provides a wide range of features for automating complex processes, including robust workflow design, extensive integrations, AI capabilities, and the ability to handle unstructured data.
Scalability and Enterprise-grade Solutions: UiPath is well-suited for large-scale enterprise deployments, offering centralized management, advanced analytics, and a comprehensive ecosystem of components and integrations.
Extensive Community and Support: UiPath has a large and active community, providing access to resources, forums, and reusable components to assist in the automation journey.
Power Automate:
Integration with Microsoft Ecosystem: Power Automate seamlessly integrates with the Microsoft ecosystem, including SharePoint, Teams, Dynamics 365, and Office 365. It provides out-of-the-box connectors for various Microsoft services and enables easy automation of workflows within those environments.
Low-Code Approach: Power Automate is a low-code platform that emphasizes simplicity and ease of use. It is suitable for users with limited coding experience, enabling them to automate processes using a visual interface and pre-built templates.
Integration with Power Platform: Power Automate is part of the Microsoft Power Platform, which includes Power Apps and Power BI. It allows for seamless integration between these components, enabling end-to-end automation and data-driven solutions.
Workflow and Business Process Automation: Power Automate is well-suited for automating workflows, approvals, and business processes within the Microsoft ecosystem. It enables automation of tasks like document approvals, email notifications, data synchronization, and more.
To wrap....
If your automation needs are focused on robotic process automation across a broad range of applications, handling complex scenarios, or require enterprise-grade capabilities, UiPath may be the preferred choice. On the other hand, if you primarily work within the Microsoft ecosystem and need to automate workflows and processes within those applications, Power Automate offers a great low-code, integrated solution.
Want to know more? Contact us via the form below or book a meeting.