Over the past few weeks, FTS Data & AI have had the privilege of hosting multiple Microsoft-sponsored Power BI: Dashboard In A Day (DIAD) events across Sydney. As a Microsoft Gold Partner for Data Analytics, the team presented over 3 days' worth of content to a combined audience of over 100 business analysts, report developers and data professionals. Handpicked to present at Microsoft's headquarters in North Ryde, we were able to deliver events that were both informative and beneficial for all those in attendance. For those who are curious and could not attend, this blog post covers what a DIAD event is, and why you should register to attend the next one.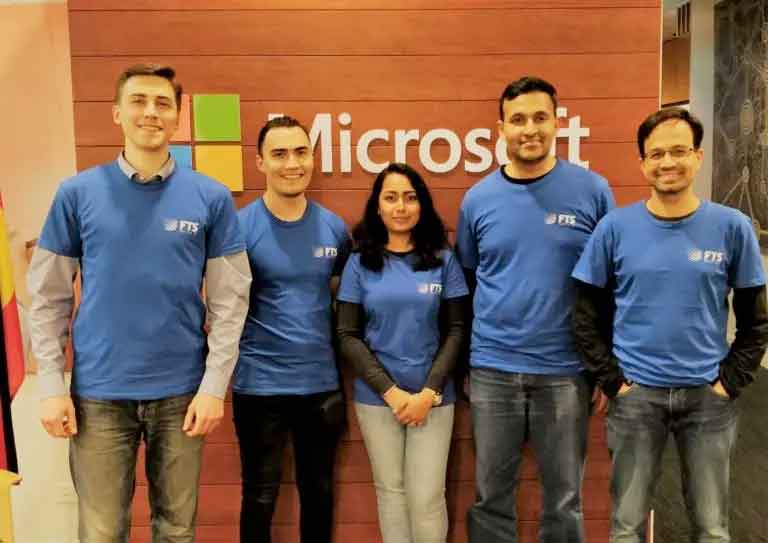 L-R: Alex Gorbunov, Matthew Oen, Swetha Pakki, Sahan Vaz Goonawardhane, Ajit Ananthram
What Is It?
DIAD is a free one-day course designed by Microsoft to help analysts explore the full capabilities of Power BI. Attendees learn about Power BI in detail, follow a step-by-step lab manual, attempt 2 real-world practical examples and receive expert guidance from a team of experienced instructors. Through self-paced learning, attendees can properly develop their skills in Power BI and create a business-ready dashboard in a matter of hours.
Most importantly though, a large section of the day is devoted to providing attendees with the opportunity to develop Power BI reporting from their own datasets. This is where attendees get the most value, as they can ask questions and get assistance from experienced consultants regarding their own business's reporting projects. The FTS Data & AI team were able to lend a hand and provide tailored advice to a vast number of businesses at various stages of their Power BI reporting journey.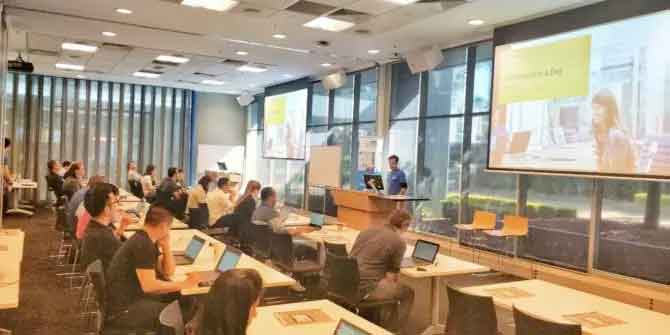 Presenting to a large audience at Microsoft HQ
When Is It?
DIAD events occur throughout the year. Depending on your location, you can find dates for upcoming events by contacting us.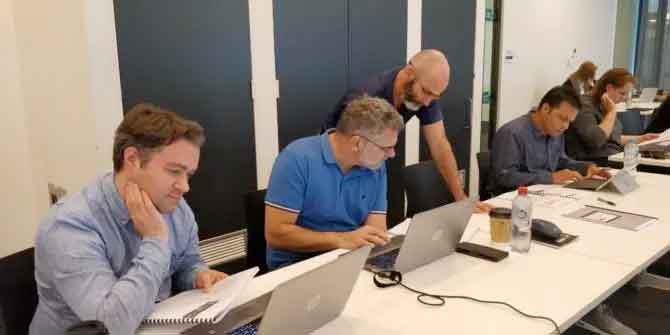 Attendees work on real-world practical examples
Where Is It?
DIAD events are held across the country. The Sydney events this year were held at the Microsoft head office in North Ryde. Here at the Microsoft HQ, attendees were able to fully engage with the technology, and see first-hand what Power BI and other Microsoft products are capable of, and how they could be used in their business.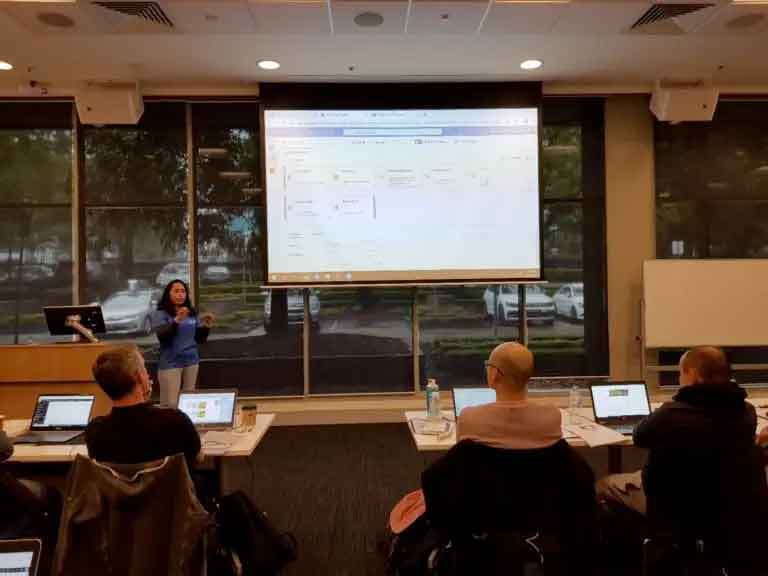 See the full and latest capabilities of Power BI
How Much Will It Cost?
DIAD events run for 8 hours and are FREE. Make sure you register your interest early to ensure that you reserve a seat, as spots are limited at each event. Lunch and refreshments are also complimentary and provided throughout the day.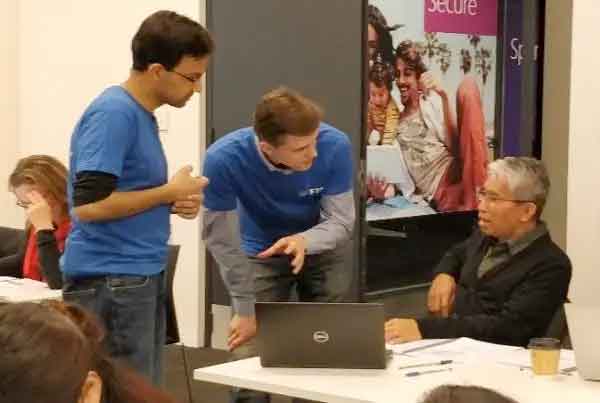 Learn how Power BI can be implemented at your organisation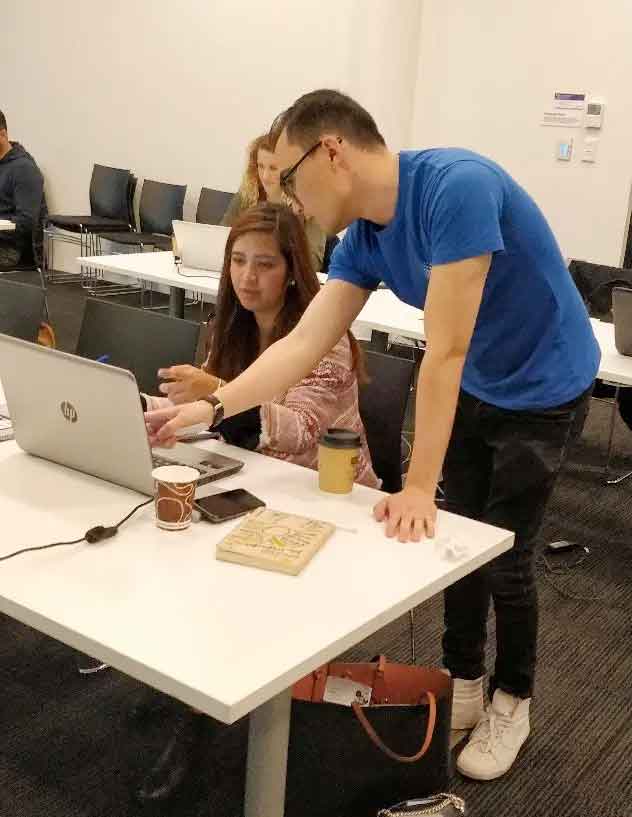 Each attendee receives expert advice
Why Should I Go?
DIAD is an event like no other. Designed by Microsoft and delivered by professionals, DIAD empowers attendees with the skills and best practices needed to develop successful Power BI reporting solutions. Based on the overwhelming positive feedback from attendees, these events have been instrumental in getting Power BI quickly adopted in several organisations.
The opportunity to receive tailored advice from professional Power BI consultants means that you can accelerate the implementation of Power BI at your business, and be confident that you have the capability to develop powerful reporting solutions at your organisation well into the future.
See how other organisations have successfully adopted Power BI
If you want to know more about Dashboard In A Day events, please contact us for more information.