In the context of business administrative activities, invoice processing is the single most important process to get right. These activities ensure that business operations run smoothly without delay or difficulty. As we have seen before, a slow and unreliable process in the accounts payable department will inevitably contribute to inefficiencies across the wider business, costing both time and money. It's no coincidence then that there has been an explosion in interest in automating invoice processing. On paper, the advantages of automation such as speed, accuracy and reliability, should work well for invoice processes. Through our work with various businesses, we have been testing this hypothesis – and the results are in. Automation is an absolute necessity. This blog post examines invoice processing in detail, the benefits of invoice automation and how to quickly automate your invoice processes.
Invoice Processing
Invoice processing refers to the tasks and activities that businesses perform to ensure that invoices are received, recorded and acted upon in a reliable and timely manner. This process is perpetual – new invoices are received virtually every day and must be actioned immediately to ensure that obligations are met. Typical steps involved include:
Receiving invoices in a central location (eg mailbox folder)
Validating that the invoice is correct (eg 3 way matching)
Recording the data into a system (eg entering the data into an ERP)
Confirming receipt of the invoice (eg generating reporting on new invoices)
The details of each task are likely to be different in every business, for example the logic used to validate that an invoice is correct may rely on different factors such as amount thresholds etc. However, the steps remain the same for every business – an invoice is received, recorded and reported.
When comparing invoice processing principles to automation benefits, it becomes clear that automation is a good fit:
Processing is speed sensitive –> bots are quicker at performing tasks than humans
Processing relies on accuracy –> bots do not make mistakes or 'human errors'
Processing must be timely –> a bot is a reliable, '24/7' worker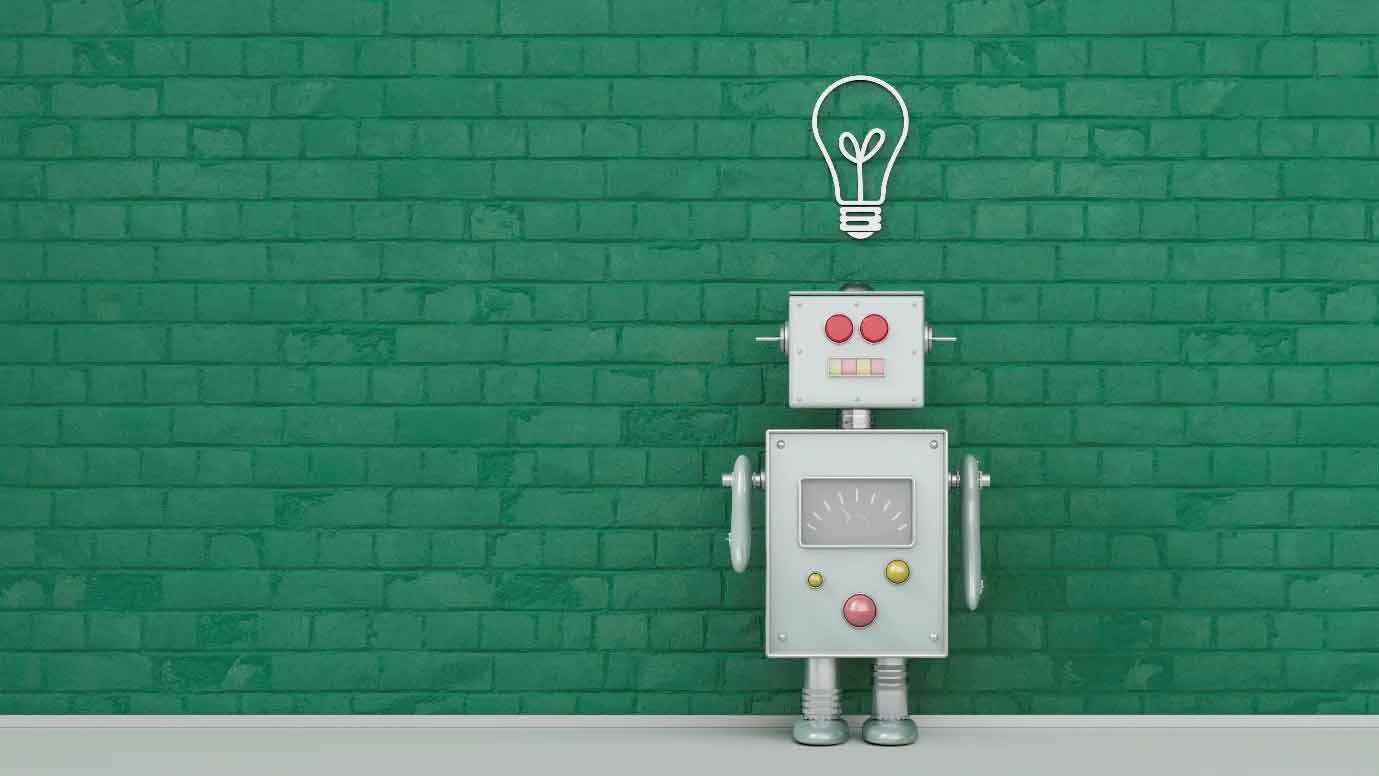 Invoice Automation Benefits
After automating your invoice processing, the obvious benefits you can expect include:
Happier suppliers, as their invoices are processed quicker and are not missed
Happier staff, as they are no longer performing this low-value task
Better cashflow management, as you are recording invoices quickly and more accurately, allowing you to plan finances ahead of time
Reduced risk of unexpected expenses due to mishandled invoices
The above benefits are the most common. However, depending on your business, there are some other features to automation that may be beneficial:
Invoice processing in your business may be more complex and require stages of approval. Automation technology, particularly UiPath, make it very easy to design a hybrid-process, whereby a bot performs certain tasks and hands it off to a human for approval. This combination of human and bot has the effect of augmenting each other and can deliver greater efficiency.
Before undertaking an automation project, a careful review of the existing processes takes place. During this phase, it is not uncommon for businesses to identify issues or inefficiencies in their processes, especially if the process is either very new or very old. After identifying these issues, businesses can take action to improve them, and drive further efficiencies.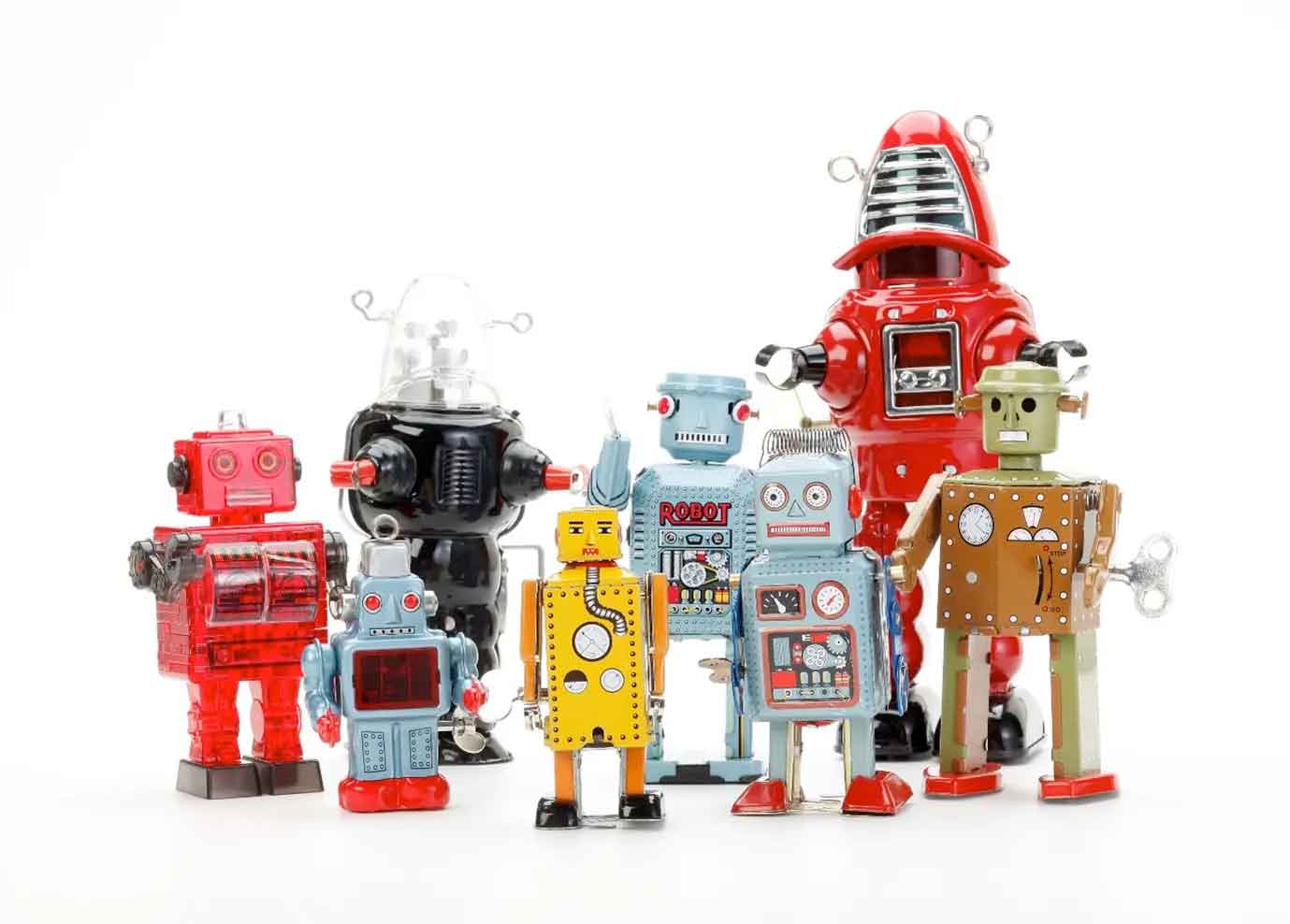 How To Automate Your Invoice Processing
The key with automating your invoice processing is to define your process in detail. This includes all the systems involved, the steps performed, the logic used and the possible exceptions that may arise. Once you have defined these, the actual work in automating the process becomes much easier. In fact, having gained significant experience with invoice processing, Talos has designed and released ROBBIE – our Robotic Invoicing Expert. So much of our work has been in delivering a common invoice processing solution, that we have developed a bot that can learn any invoice process quickly and execute it reliably. ROBBIE has been trained to specifically work on invoice processing and is already in use across Australia. If you want to get started, deploying ROBBIE in your business is quick and easy – better yet, he can start working immediately and returning value in your business.
If you want to know how to automate invoice processing, please contact us.